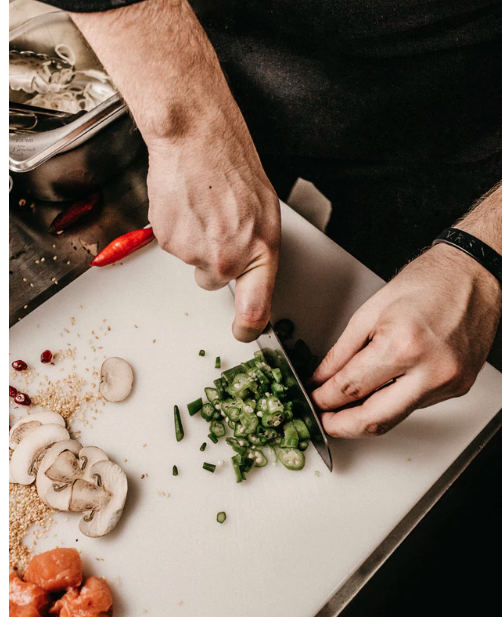 Slow-cookers are usually recommended for tougher cuts of meat, as the combination of the time and the heat turns it into a tender and juicy meal. But slow-cookers can do much more than that. Here are a few recipes that are sure to get your slow cooker working today.
Ropa Viejo
You may not want to look up the exact translation of this meal if you're not familiar with it, but this beef stew is exceptionally delicious. The tomatoes, garlic, and pepper all lend their flavors to the flank steak for a mouthwatering result. Served over rice, this meal is as satisfying as it is comforting. Plus, it's easy to freeze and reheat in individual portions.
Lime Chicken Tacos
This recipe calls for very few ingredients, making it simple to both prepare and serve. You also won't have to spend a lot of time at the grocery store beforehand. The corn, lime juice, and chicken breast all meld together to create a filling for taco shells or tortillas that everyone will enjoy. Serve with sour cream, cheese, and salsa for the perfect bite.
Championship Bean Dip
If you're looking for an easy slow-cooker recipe you can make before you go over to a party, then this is definitely the recipe for you. Slow-cooker recipes are a little more effort because you have to take the actual crock over to the party, but this dip is easy to spoon onto plates with chips. After all the compliments, you'll be glad you made it.
The apartments in Cary are better when there's something delicious cooking in the kitchen, and these slow-cooker recipes definitely deliver. If you're looking for a modern apartment that can accommodate all of your culinary aspirations, call Audubon Park today.