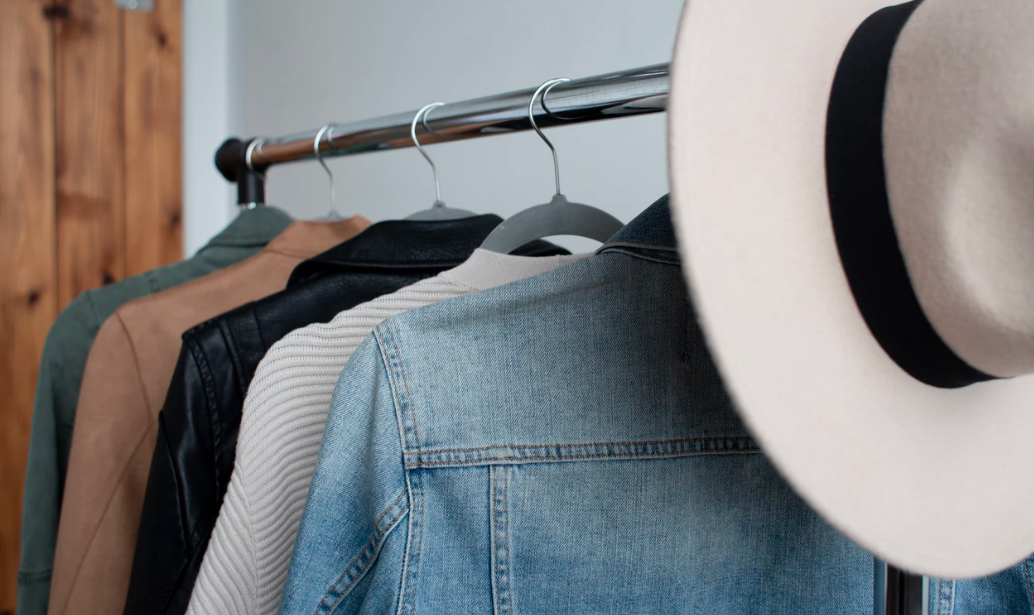 Springtime signals a little house cleaning and a change of wardrobe. We hope our Audubon Parc residents in Cary, North Carolina, enjoy the inside scoop on these fashion trends.
Head-to-Toe Neutrals
The soft monochrome look appears to be in style, according to magazines such as Cosmo. Designers including London-based Burberry, Italian fashion leader Max Mara, and American designer Tom Ford recently showcased clothing lines that favor neutrals. From headwear to shoes and everything in between, it's a chic look that travels.
Fishnets Are Back
Not so much the stockings, but strategic outerwear is being touted by fashion icons such as Louis Vuitton and Phillip Lim, among others. The trend runs from casual light grays to bold black-and-red and can handle accessorizing. These shoulder-held fishnets are versatile enough to meet the spring fashion desires of girls and women, as well as any informal setting.
Casual Lilac Denim
This material continues to be a warm-weather mainstay in most women's closets. That being said, the spring spin on the tried-and-true perennial is the front-buttoned long sleeve jacket that beckons a nostalgic look. The buttons are more prominently featured than some previous styles and feature nice front pockets. It's the right material for the right season and a darling look.
Front Button Jeans
If you want to make a complete package out of classic denim, you'll earn style points by completing an ensemble with jeans. Light colors are trending over traditional blues, and the buttons are again prominently showcased. Whites, spring rose and others are easily joined with a white T-shirt and the above-mentioned lilac jacket.
Loose Pullovers
Among the more relaxed fashion trends are loose-fitting pullovers. Some lines are offering ruffles as a distinguishable highlight. Others are banking on pastel sweater versions and bell sleeves. But at the end of the day, a variety of clothing lines see laid-back pullovers as the trend that allows women and girls to layer up during chilly spring evenings.
It's All in Black and White
A few designers are banking on a varied use of black and white. Veronica Beard has black and white checks on sleeveless shirts as does Christian Cowan with a see-through overshirt. Oscar de la Renta has a full dress and Celine has full-on polka dots. Apparently, everything is in black and white again!
We hope our Audubon Parc community members enjoy these spring fashion trends. If you or a friend would like more information about our Cary apartments, call us today.