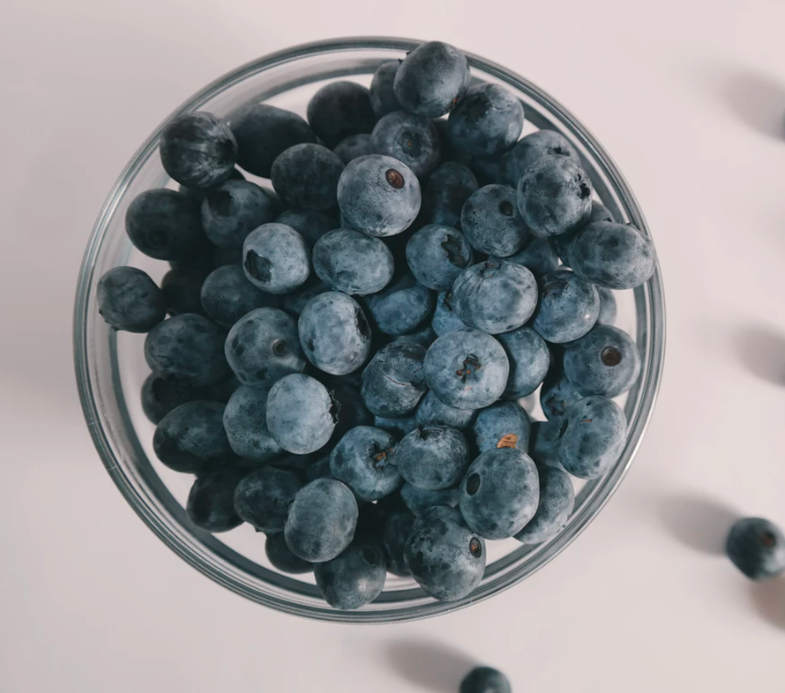 Superfoods continue to be a trendy way to infuse improved nutrition in our daily diets. We hope our Audubon Parc residents in Cary, North Carolina, find these tips on adding superfoods helpful.
Apple Cider Vinegar Rules
This common household item offers improved digestion and helps the body absorb nutrients at a more efficient pace. It also delivers anti-inflammatory benefits. Consider adding a little to your house vinaigrette salad dressing or over fish. A little goes a long way in terms of health benefits.
Get Nutty With Your Diet
According to a variety of medical journals, nut consumption has a link to longevity. If cracking open a few superfood nuts will add time to your life, it seems worth the effort. Consider topping salads with favorite nuts such as almonds, walnuts, and others. Even in pine nut–based pesto, there's room enough for a little extra dash. The point is that tree nuts not only enhance texture and flavor, but they're also a nutritional upgrade. Go for it. Get nutty!
Blueberries Abound
This berry reportedly defends the body against the cell damage inflicted by free radicals. It's a potent antioxidant that also happens to be readily available in most supermarkets. Put blueberries on your salad. Put blueberries in your smoothie. Put blueberries in your ice cream. No, ice cream is not a superfood, but you may as well put something healthy in it. Put blueberries everywhere you can!
Avocados on the Side
Besides a nice guacamole dip, avocados are one of the easiest and most delicious superfoods to infuse into your diet. They reportedly provide the body with significant help reducing bad cholesterol (LDL) and increasing good cholesterol (HDL).
We all know that you have to time them just right at the local supermarket, so they are just ripe. But once you've secured perfectly soft avocados, it's not difficult to pair them. They make a lovely salad additive, go well with steamed veggies, and slice nicely into just about any sandwich. Pretty much anytime you are about to eat, a slice of avocado makes sense.
Trade up for Kale
One of the superfoods that burst out onto the scene a few years back, kale outpaces many others with its richness in iron, calcium, and vitamins A, C, and K. It's the king of greens and a solid replacement for low-nutrition lettuce. Make the trade and don't look back.
We hope our Audubon Parc community members enjoy these superfood ideas. If you or a friend would like more information about our Cary apartments, call us today.