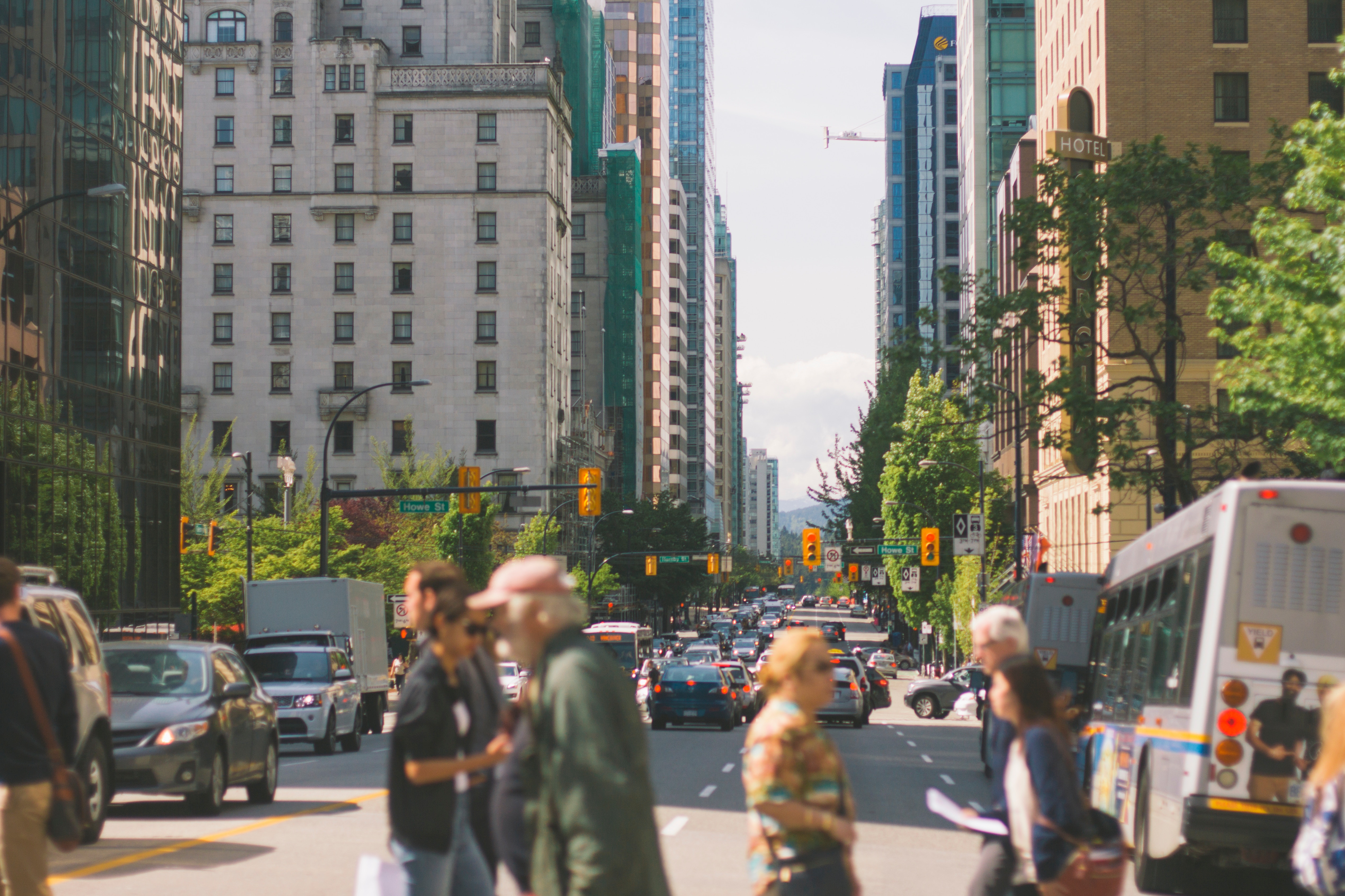 If you're busy searching for a new apartment, you may be tempted to base your decision on price. While you may know that location is an important factor in where you live, it may also seem like it's easy enough to work around the limitations if you have to. Here are a few reasons to reconsider if you're just getting started in your apartment hunt.
Quality of Life
When you're close to all the things you love, it's easy to develop a routine that really works for you. From yoga classes to a quick bite to eat, you'll love having options that are a mere walk or short drive from where you live. If you were 30 minutes from all your favorite shops and restaurants, though, you may find yourself feeling cut off from everywhere you wanted to be. You could certainly still go to all the places you love, but the commute might take some enjoyment out of the experience. The apartments in Cary can be far more rewarding if you're in the center of it all.
A Sense of Community
When you feel like you belong in your corner of the world, it's much easier to let the stresses of everyday life roll off your back. All it takes is a simple wave or greeting to feel welcome. If you want to live in a place where you can really get to know your neighbors, you need an apartment that encourages everyone to come together. This collaboration may just inspire you to broaden your horizons and adopt a whole new lease on life! In addition, the more people band together in your area, the more likely it is that the entire neighborhood will improve over time.
The real benefits of location may not be easy to quantify, but they become apparent as you take stock of your life in the long run. If you're looking for an apartment that puts you close to everywhere you want to be, Audubon Parc can help. We have the amenities you need to really get to know your neighbors and make lifelong friends. Give us a call today to take a tour or to learn more about our current availability.