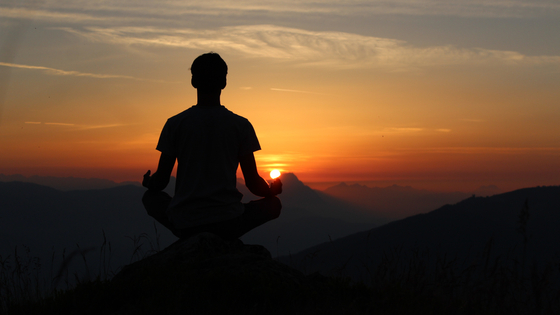 Mindful community members are eagerly taking advantage of the private yoga studio here at our Audubon Park in apartments in Cary, NC. Zen yoga is a widely popular mindfulness practice from the Zen Buddhist tradition that allows one to focus on immersing in an activity while being fully in the present moment, without awareness of awards or repercussions. Here are some basic practices poses to increase energy flow and awareness.
Ananda Blasana Pose
Also known as a happy baby pose, this stance literally resembles a baby on the floor with moving arms and legs as if trying to climb into the sky. As you reach the highest point, breath in deeply and hold for 30 seconds. This pose stretches the spine, increases arm strength and soothes the mind.
Dhanurasana Pose
This position calls for one to position the body as if it were a stringed bow ready for action, hence, it's nickname 'bow pose.' This pose stretches the spine and strengthens the shoulders as one holds the position for 30 seconds. It's a great pose to do on an empty stomach, and it also burns belly fat.
Utkatasana Pose
Known as the chair pose, one simply situates the body as if it's sitting on an imaginary chair and should be held for a period of up to one minute to stimulate the abdominal organs and tone the leg muscles.
Purvottanasana Pose
This one is called the upward plank pose, so the body is literally taking on the position of a plank in the opposite direction. This beginner yoga asana strengthens the legs and arms while helping alleviate depression and fatigue.
Trikonasana Pose
This a great beginner pose, especially for those undertaking practice first thing in the morning. Trikona means triangle in Sanskrit, so the body takes on the position of an equilateral triangle. Not only does it loosen up the bowels, but it increases the body's fat-burning abilities to help alleviate weight from the waist and hips.
Find a Home Where Yoga Is an Amenity
You will have a place here to undertake your efforts in our yoga studio. Contact us to learn more about life at Audubon Parc apartments in Cary, and schedule a tour of our rapidly growing 'zen' community.